Resources…
Here are some tips and tricks we've put together to help you plan your amazing day! We've been to hundreds of weddings and we know the best and worst parts, so hopefully these articles can be helpful for your planning— thanks for stopping by.
If you're in the frenzy of planning your wedding (or elopement— those still take a lot of planning!), you've probably asked yourself, "how do we choose our wedding photographer?"
Since we're elopement photographers, you're getting all the insider points. You're getting the honest and brutal advice, not "hire me!". Because really, I don't want you to hire us just because I said that. I keep telling people that they're not trying to find the best photographer, they're trying to find the right photographer.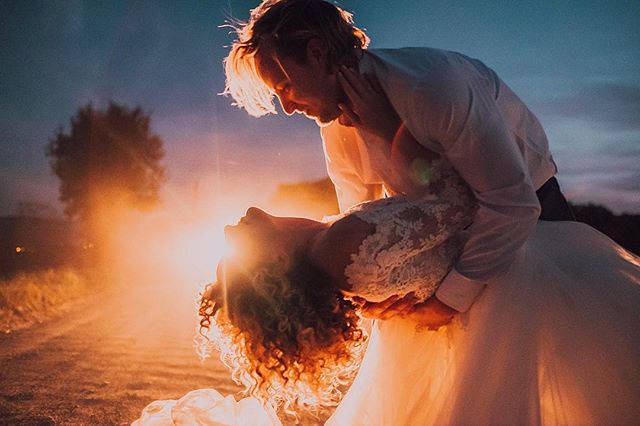 it's trendy, and it seems like more and more people are choosing it over the classic big wedding. It's more personal. Intimate. The idea seems so magical and adventurous, and if I wasn't in the elopement industry, I would seriously have no idea where to start! "Where should we elope?", "Are there laws for this kind of thing?", "How do we make it official?"
SO many questions. Being a wedding and elopement photographer, I've picked up a few handy-dandy tips that should begin the process of eloping a bit less scary, and a bit more exciting! Here are 6 things you can consider that will hopefully make your decision easier!
You love everything about her. You know that you wanna spend the rest of your life with her. You know she feels the same.
While the next steps are BEYOND exciting— it's time to think about how the heck you're going to blow her away and pop the question. You want it to be romantic, special, and meaningful, but don't have any solid ideas yet? Here's some things to take into consideration as you start your planning!